Wood Flooring in Dubai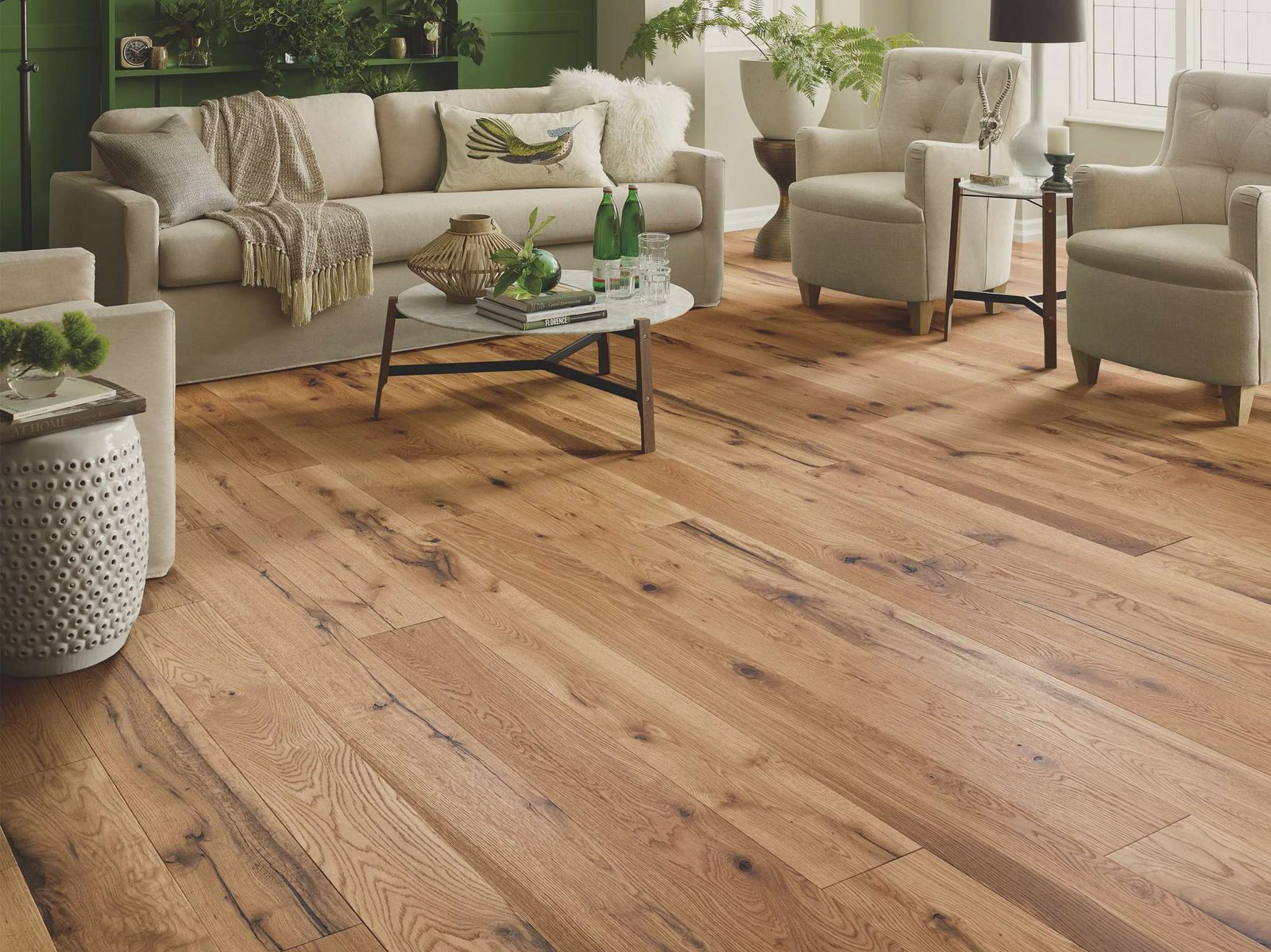 Best Wooden flooring in Dubai
Want to bring a sense of coziness and beauty to any room in the house? With wooden floors from Restyle Dubai, you can. Nothing beats hardwood flooring for its uniqueness, beauty, and ease of maintenance. Wooden floors add warmth and appeal to any space.
What Wood flooring options do we have? Restyle Dubai has a large selection of wood floorings in Dubai in any design, style, or color you want at an affordable price. We use our significant buying power to your advantage because we have hundreds of locally owned stores in our network.
Advantages of Wooden Flooring Dubai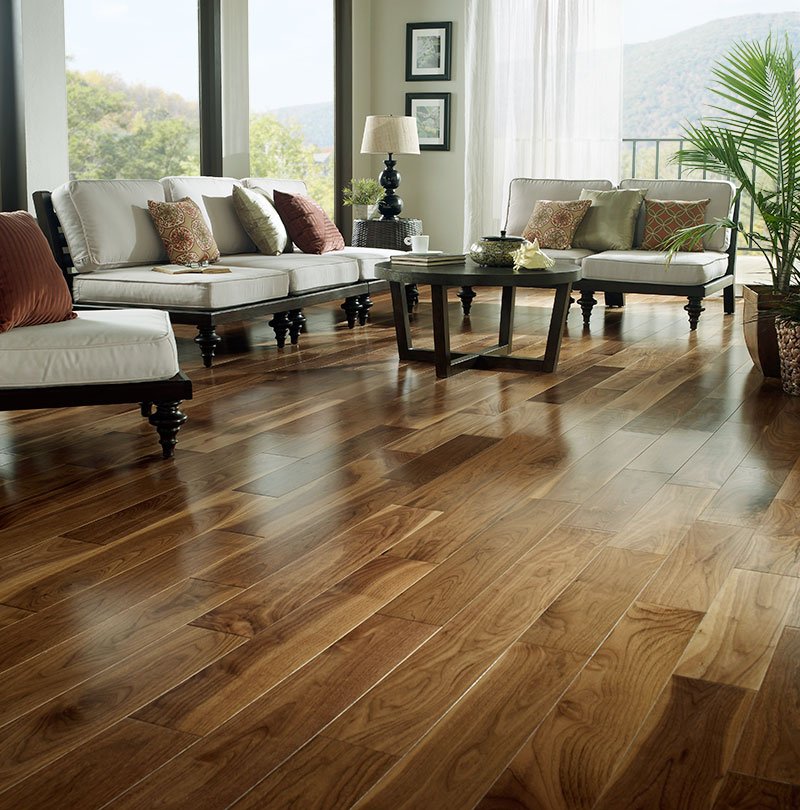 Wood flooring has a number of advantages over other types of flooring on the market. It gives warmth, character, and style to any home, old or new. Although the initial costs are slightly higher than carpet or linoleum, they can last a lifetime if regular maintenance and necessary repairs are performed correctly. Carpets, tile floors, and laminate products, on the other hand, do not fare as well in terms of general wear and tear over time, so you may find yourself replacing them far more frequently as the years pass, costing you more time and money than you anticipated.
Wood floors, whether solid or engineered, are extremely long-lasting and resistant to daily wear and tear. Because they are natural products, they retain heat much better than man-made laminates, tiles, or stone floors, making them much more comfortable to walk on, especially during the colder months of the year. Laminates are always cold to the touch, so while the initial cost savings are appealing, factors like this will always make wood flooring a more appealing option.
Installation of wood Flooring Restyle Dubai has it for you.
Hardwood floors from Restyle Dubai bring warmth and elegance to any room in your home, including the basement, while maintaining a natural feel. Nothing beats hardwood's ease of maintenance and aesthetic appeal.
We offer hardwood flooring installation from experienced and trained professional installers in addition to our all-star sales team. Our flooring installation technicians at Flooring Canada can deliver and install any type of flooring to match any room in your house.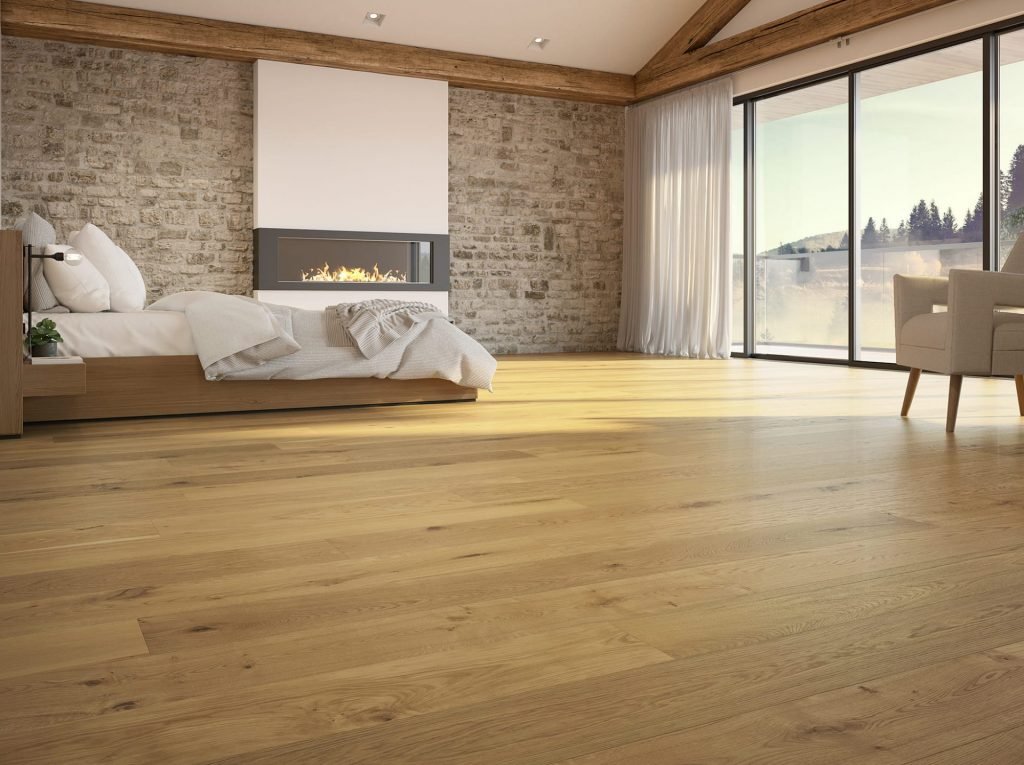 Restyle Dubai Specialised in –
Parquet flooring supply and installation – laminate, engineered, solid wood, LVT, SPC.
As needed, prepare the subfloor with a moisture barrier, self-leveling, and ply-based raised flooring.
Wood installation on steps and staircases, with various design options, as well as wall cladding and ceiling.
Supply and installation of WPC and natural wood outdoor decking.
Ship deck and yacht interior flooring supply, installation, and refurbishment
Oiling and refinishing outdoor decking
Custom design wood tiles, herringbone, chevron, and 3D design supply and installation
Existing parquet flooring sanding, staining, oiling, lacquering, and repair
Supply and installation of WPC and natural wood outdoor pergolas and sails.
Sports flooring supply and installation for gyms, dance studios, basketball courts, and multipurpose halls with retractable seating.
Types of Wooden Flooring
There are many different types of wooden flooring Dubai that you can use to add exceptional beauty to your home. Luxury vinyl tiles, SPC Flooring, Reclaimed wood flooring, Laminate flooring, cork flooring, bamboo flooring, Parquet Flooring, Solid wood flooring, Engineered wood flooring, and Wood effect tiles are all available from us.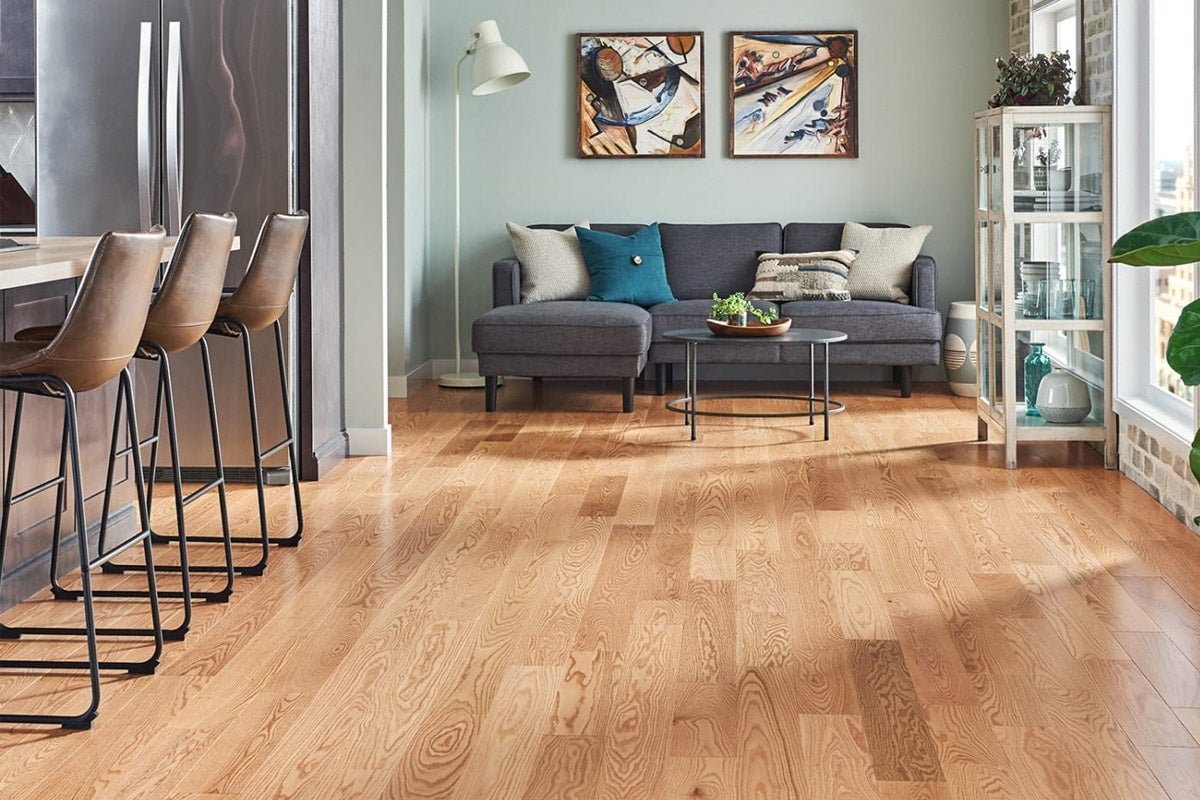 We Offer A Wide Variety of wooden Flooring Solutions.
If you're thinking about replacing your flooring, wooden floorings are a great option with numerous advantages. If you want flooring that will provide timeless beauty, increase the value of your home, be easy to clean, and last for many decades, solid hardwood is the way to go.
Learn More About Our Wooden Flooring in Dubai.