SOFA UPHOLSTERY DUBAI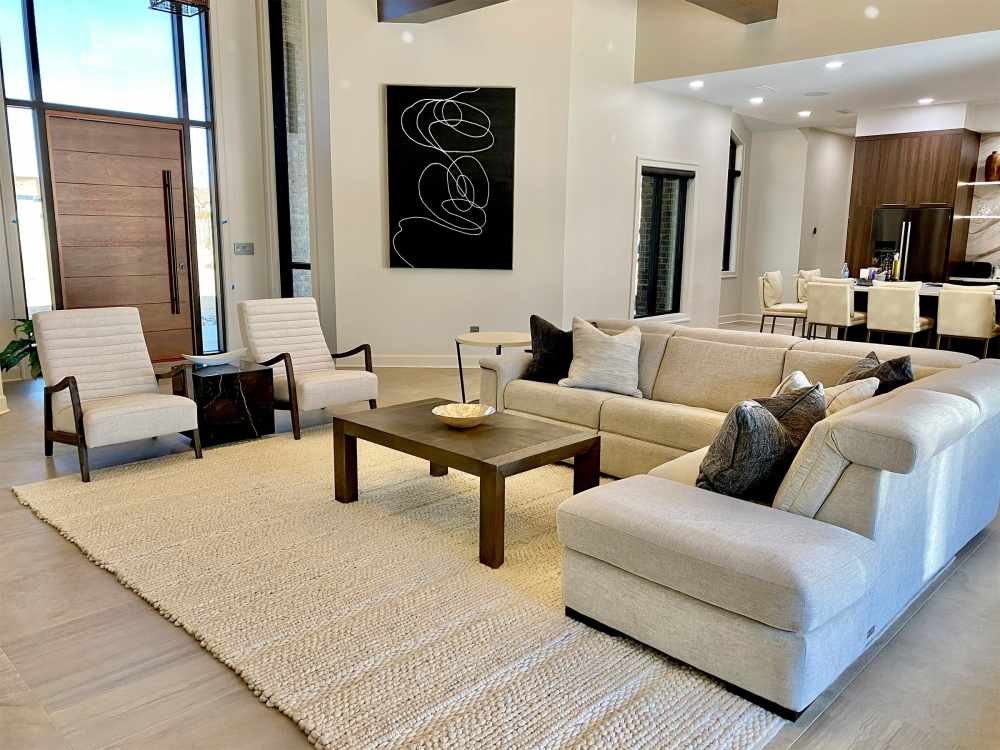 SOFA UPHOLSTERY DUBAI
BEST SOFA RE-UPHOLSTERY & REPAIR SERVICES
WHO WE ARE
SOFA UPHOLSTERY IN DUBAI
Restyle is a leading company providing high-quality Sofa Reupholstery Service in Dubai, and all over UAE. We are providing premium quality sofa upholstery in Dubai with a wide variety of Upholstery fabrics. Give new life to your worn-out furniture by contacting Restyle for furniture restoration services in Dubai.
At Restyle, we offer the finest quality expert sofa repairs and re-upholstering in Dubai. We deal with all kinds of upholstery in Dubai, be it chairs or bed upholstery or leather sofa upholstery in Dubai.
We are specialized in repairing and reupholstering a wide range of furniture, from antiques to modern furniture. We can handle complete frame and timber repairs on just about any furniture piece. Repair & Reupholster is a cost effective option to restore your furniture at a fraction of the replacement cost.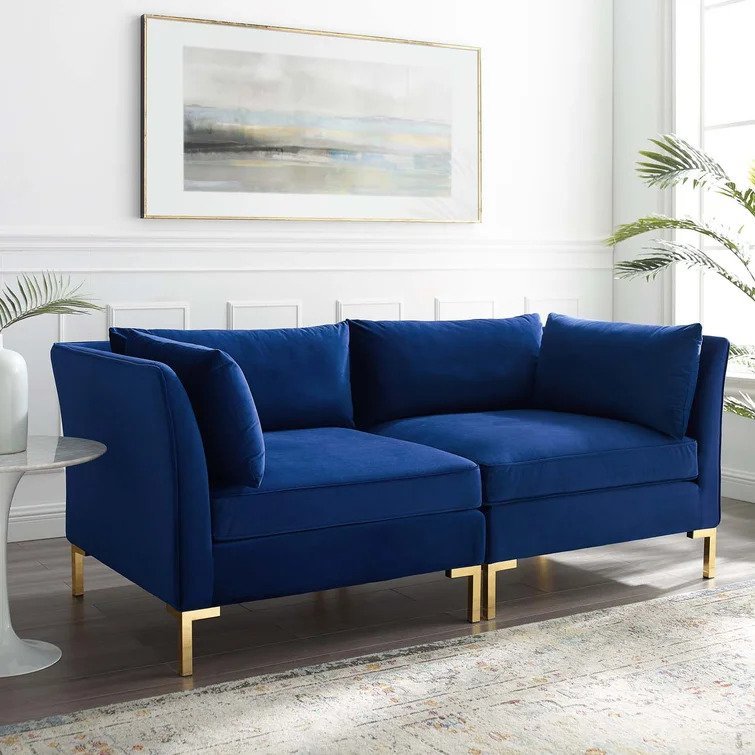 Sofa Repair, Upholstery & Reupholstery In Dubai
Contact Restyle, the best sofa upholstery provider in Dubai for furniture Upholstery restoration services. We provide perfect quality services of sofa upholstery, reupholstery, and sofa repair in Dubai. We are a specialized company in all types of furniture upholstery including Sofas, Chairs, Beds, Couches and Diwans. Restyle offers a wide range of specialized upholstery services to meet your soft furnishing requirements. Sofa upholstering helps you to save your time and money.
Sofa Repair in Dubai
We are your one-stop solution for all of your sofa upholstery and sofa repair works in Dubai. We provide the best remodel for all of your sofas at discounted prices that you will not find anywhere else. As a result, we take pride in offering you first class services such as sofa repairs, upholstery replacement, seat back cushion repair, and old sofa remodeling. We are one of the best companies offering sofa repair and upholstery services in Dubai.
Sofa Repair Service – Dubai, UAE
We are able to perform all types of sofa repairs, including cushion stuffing and refilling, re-springing, replacing any damaged frame parts, re-webbing, changing cushions' zips, replacing foam where necessary, any necessary sewing, fixing broken legs, repairing recliner mechanisms, and replacing cables and handsets, Leather Restoration and repair along with many other things.
Your old chairs and sofas can be restored to create brand-new sofas with frame construction, foam filling, and fabric covering. you can select the various sofa repair accessories based on your preferences and needs both in the home and in the office. We can provide you the best sofa repair Dubai service, sheets, chairs, and sofa.
Reupholstery in Dubai
Reupholstery is the process of replacing the fabric or covering of the furniture, such as chairs, sofas, and ottomans, with new fabric. Reupholstering furniture is a cost-effective way to update the look of a room or restore the beauty and functionality of older furniture. It is also a way of preserving heirlooms or emotional goods of historical or personal value. In Dubai, Resyle is a leading upholstery company specialized in furniture repair, reupholstery, and restoration. We can provide a range of services, from simple repairs and cleaning to complete reupholstery and restoration.
We provide modern sofa upholstery services in a variety of fabrics.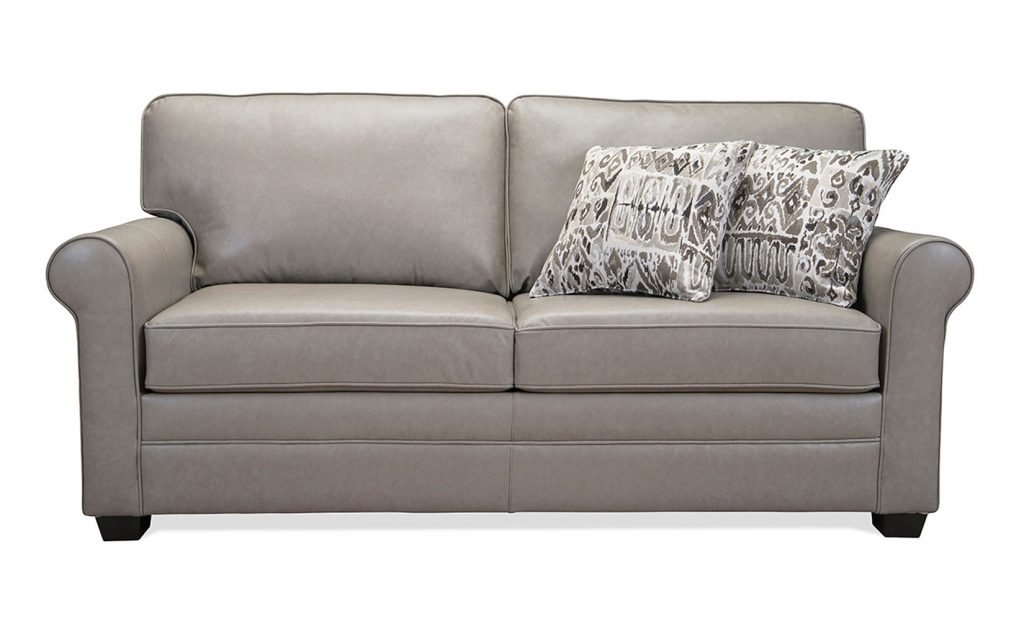 MORE SERVICES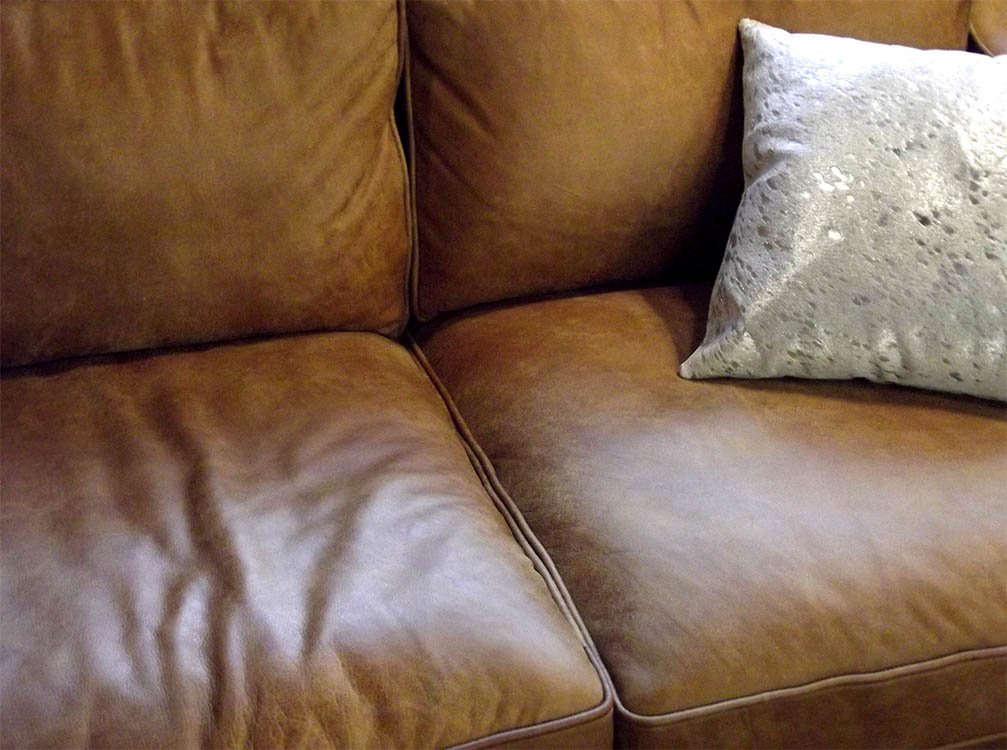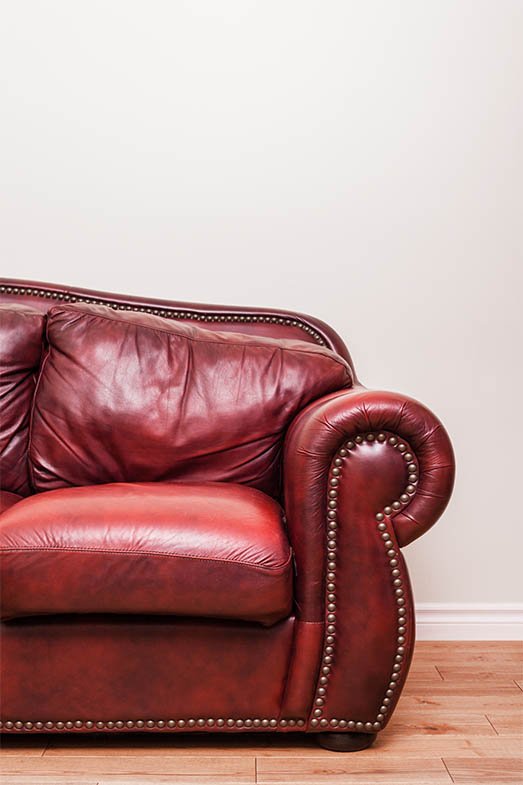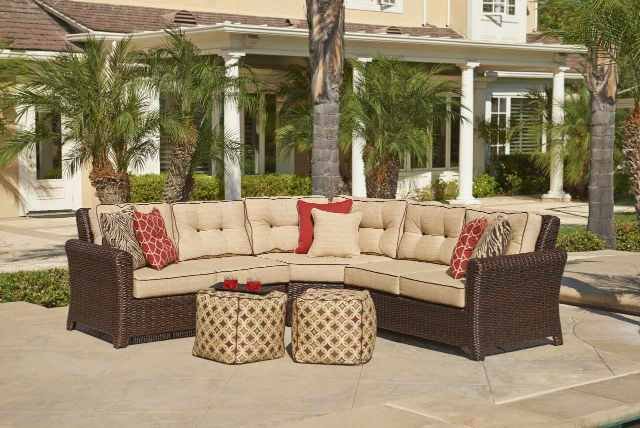 A Complete Re-upholstery Service for All Your Furniture Needs!
RESIDENTIAL UPHOLSTERY
Re-upholstery of sofas, couches, chairs
Custom made headboards, window seats, ottomans
Seats, cushions for dining sets
COMMERCIAL UPHOLSTERY
Retail shops, hospitality and hotels/motels
Custom made cushions for reception areas & seating
Re-upholstery of sofas, couches, chairs
Explore the World of Furniture Upholstery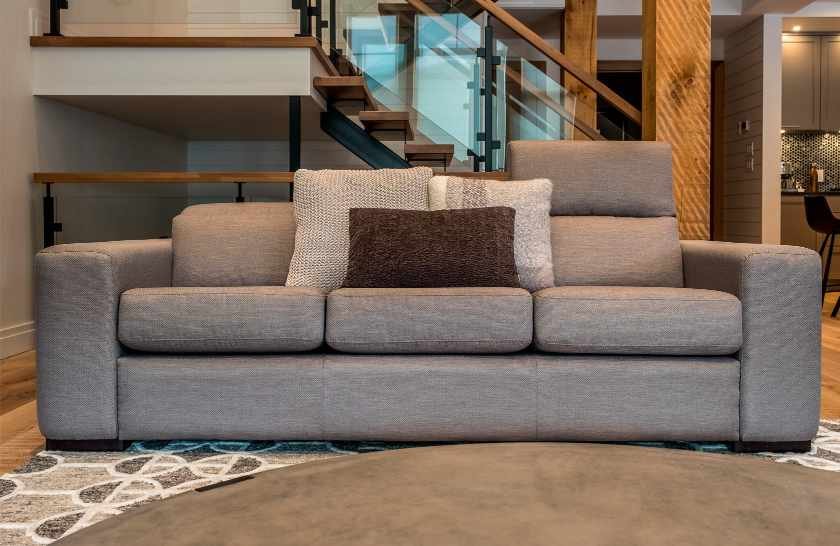 RESIDENTIAL FURNITURE UPHOLSTERY DUBAI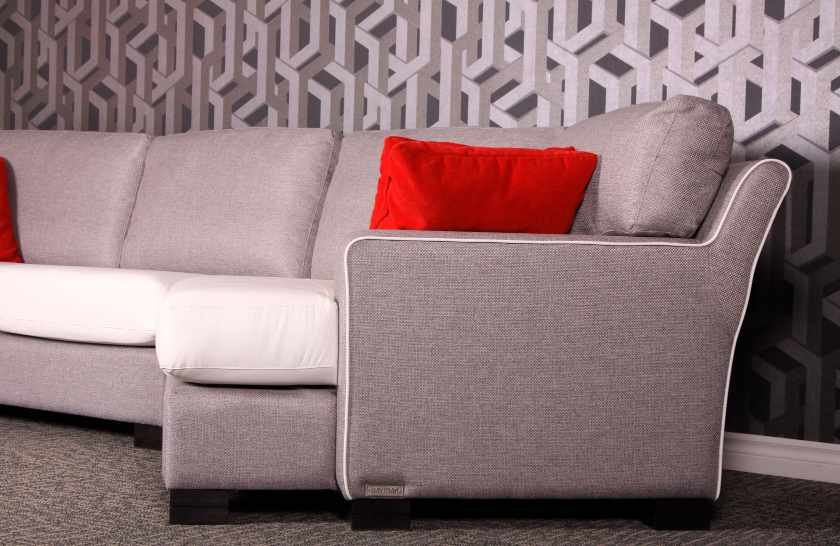 Whether you're reupholstering a favourite sofa, or redecorating a whole interior, we can help you to achieve the perfect look. We have built our reputation over years for producing high quality upholstery work and delivering reliable customer service. We can manufacture, re-cover, reupholster, repair, and make loose covers for all your household furniture. Sofas, chairs, ottomans, stools, headboards, cushions, and just about anything you can think of.
COMMERCIAL UPHOLSTERY IN DUBAI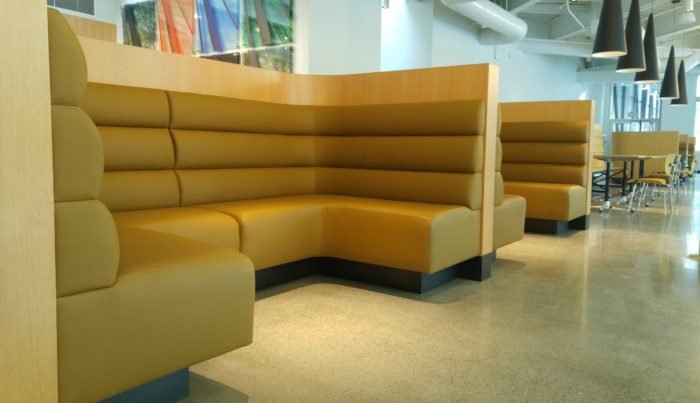 We are contract and commercial reupholstery experts in UAE. Our experience in building upholstery from frame to fabric, and expertise in CAD-driven workflows, allow for a faster and more satisfying response.
Restyle collaborates with architects, designers and contractors on new builds and renovations of homes, offices, retail spaces, restaurants, hotels, apartments, schools, and universities.
RESTAURANT AND CAFE FURNITURE UPHOLSTERY IN DUBAI
We offer restaurants and coffee shops booth, bench, sofa reupholstery, and stool and dining room chair reupholstery services all over UAE. We supply beautiful, comfortable, and durable leather, fabric, vinyl, and foam.
Renew the look of your restaurant by replacing worn-out vinyl and fabric on your sofas, chairs, booths, benches, stools, and furniture. Restyle guarantees your satisfaction — on time!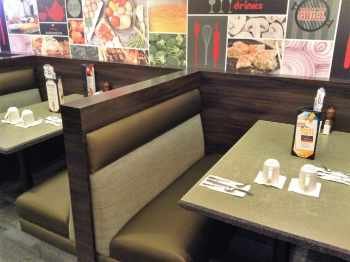 COMMERCIAL, INSTITUTIONAL, AND HOSPITAL FURNITURE UPHOLSTERY, REUPHOLSTERY AND REPAIR IN DUBAI.
Our clients include banks, malls, gyms, salons, universities, hotels, restaurants, hospitals, medical clinics, theaters, building management companies, studios, set design companies, staging companies, event management companies, and many more!
CUSTOM CUSHIONS, CUSHION COVERS, AND CUSHION REUPHOLSTERY AND RECOVERY
If you need new cushions, cushion covers, or foam, we've got you covered! Restyle has a large selection of leather, fabric, and foam in order to fully customize cushions to any size and shape.
FOAM REPLACEMENT FOR SOFAS, CHAIRS, AND CUSHIONS IN DUBAI
Is your foam too soft or too firm? Do you have a new couch with a drooping cushion? Do you feel the wooden structure beneath your dining chair seat? Sagging foam is bad for your posture and your posterior – pull up a chair and contact us for a comfortable foam repair!
CONTACT THE LEADING SOFA UPHOLSTERY SERVICE PROVIDER IN DUBAI

If you are looking for a reliable re-upholstering company in Dubai, whether you need to reupholster your sofa, repair furniture, or update your office, please call us on +971569710288 , send us an e-mail.
Why choose us For sofa upholstery, reupholstery and repair In Dubai?
When it comes to looking for the best quality furniture repair and reupholstery in Dubai, we are the experts. Good looks are just part of the package. Real luxury means comfort, and we'll make sure your furniture feels as good as it looks.
We offer a huge choice of fabrics to complement your interior design, and if we don't have what you want we'll source it elsewhere. We served many clients of all types sofa reupholstery and repair In Dubai and ensure the quality, comfort and affordable price in the area.
If you're looking for Sofa Upholstery in Dubai near me, you should know that Restyle is the finest sofa upholstery in Dubai. Throughout the UAE, we provide Sofa upholstery, Furniture upholstery, upholstery fabric, reupholster a sofa, and Sofa Repair Dubai services. We provide the most affordable reupholster sofa services in UAE.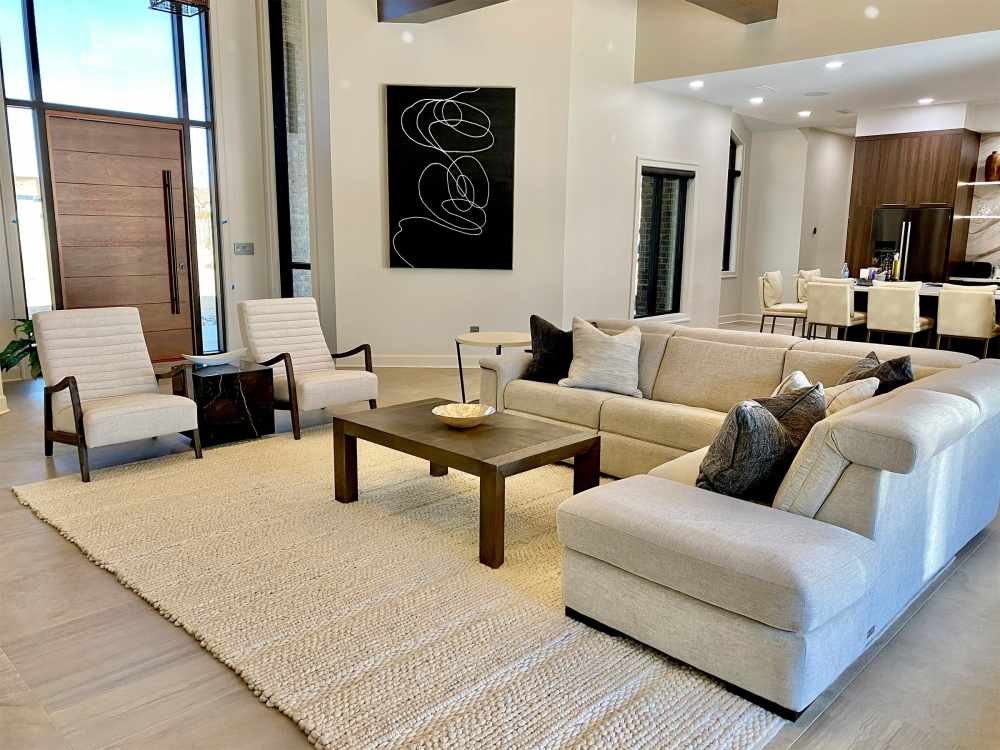 FREE CONSULTATION
Book now and get free consultation for all your Flooring & Upholstery requirements